Barbara y Jose Pablo.
Una semana antes de que Barbs y JP se comprometieran yo tuve un sueño. Soñé que Bali usaba el vestido Camellia para sus fotos de compromiso y le conté el sueño y nos reímos sin saber que una semana después JP le iba a proponer matrimonio.
Que lindo saber que cuando Dios diseñó este vestido pensó en ella, en ese momento tan especial y único junto al amor de su vida.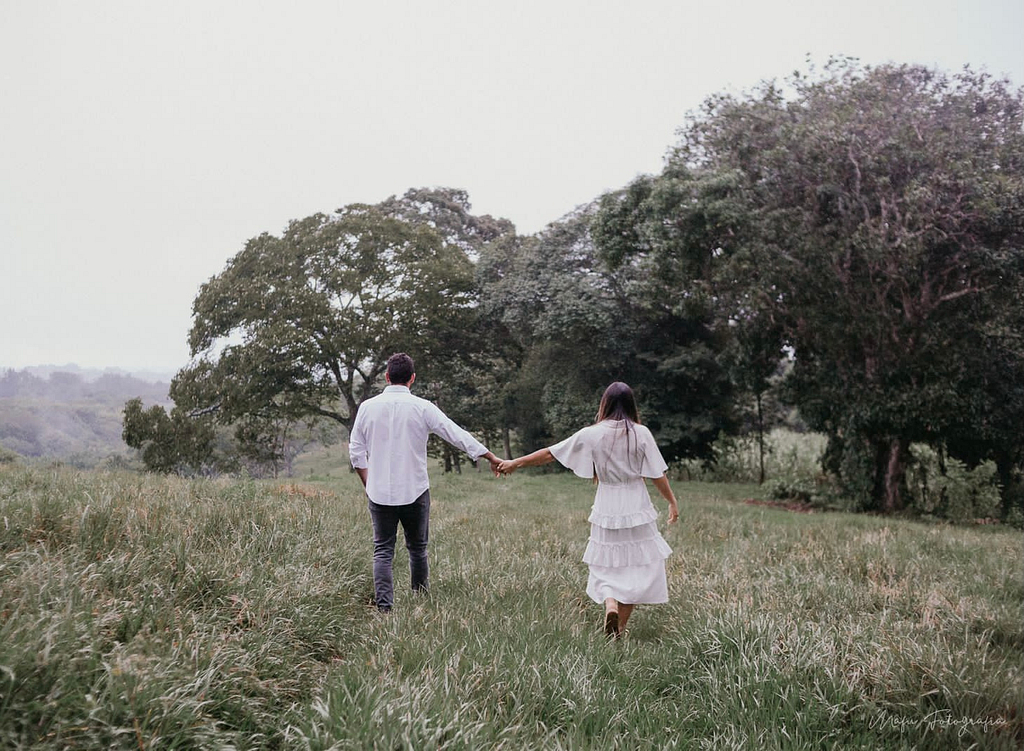 "Porque yo sé muy bien los planes que tengo para ustedes, – afirma el Señor -, planes de bienestar y no de calamidad, a fin de darles un futuro y una esperanza." — Jeremías 29:11
Me llena el corazón saber que cada diseño está creando historias preciosas y personales en cada mujer, historias escritas por Dios.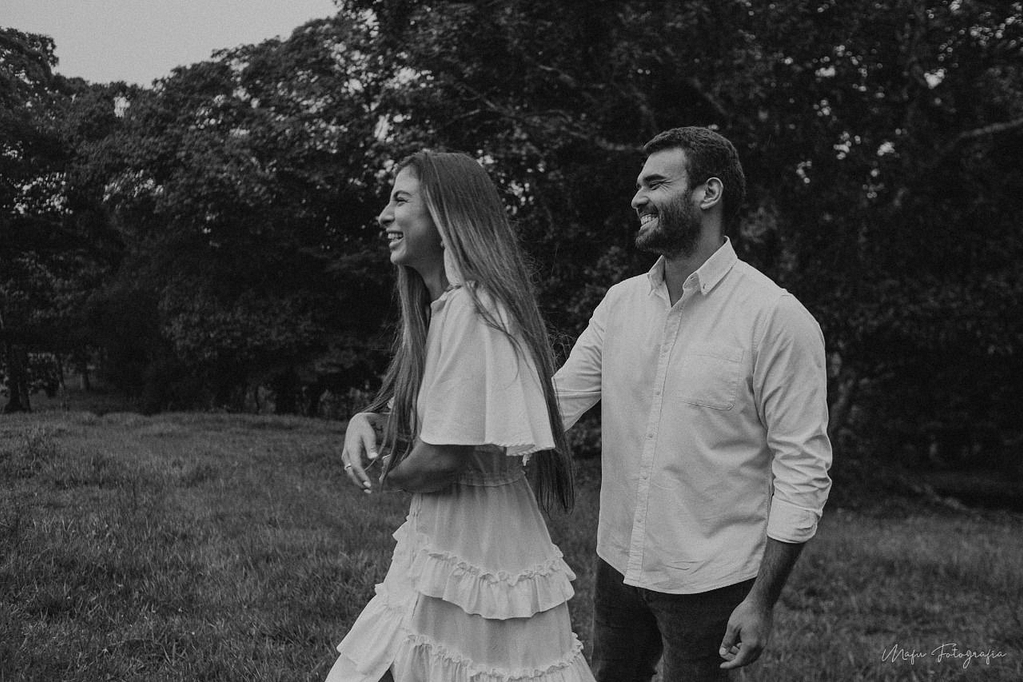 A week before Barbs and JP got engaged, I had a dream. I dreamt that Bali wore the Camellia dress for her engagement pictures and I told her; we laughed without knowing that a week later JP was going to propose.
How amazing to know that when God designed this dress, He thought of her, He thought of that special moment next to the love of her life.
"'For I know the plans I have for you,' declares the Lord, 'plans to prosper you and not to harm you, plans to give you a hope and a future. '" — Jeremiah 29:11.
It fills my heart to know that each design is creating beautiful and personal stories in the lives of every women, stories written by God.
-Paola Lizano